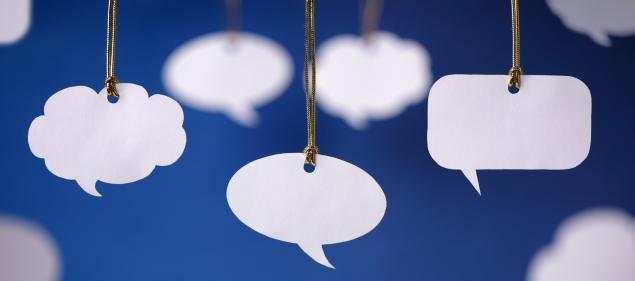 Algorithmic surveillance of markets, automated collection of data about service performance, access to operators' operational data, collection of user's data, platforms to collect users' opinions and complaints, smart terminals,… : digital technologies are potentially opening many avenues to reduce the information asymmetries between operators, users and regulators. Moreover, the development of machine learning and artificial intelligence or blockchains technologies makes it also possible to automatically enforce regulations both by ensuring compliance thanks to algorithms (e.g. smart contracts) or by automatically settling conflicts.
Nevertheless, exploiting these opportunities requires the management of many challenges in terms of data standardization, rules regarding access, processing and diffusion of data, development of data-analytics capabilities. Beyond these technical, organizational and legal challenges, many alternative designs and possible applications must be explored by regulators to better estimate the actual potential and implementability of reg-techs. The legal constraints, the incentives of the various stakeholders, their digital literacy, the significant cost of design and implementations, as well as the expected outputs must all be taken into consideration.
The purpose of this conference is to share and discuss feedbacks from the first experimentations carried out by regulators in different industries and to compare the development perspectives across countries.

  Organised in cooperation with the OECD's Network of Economic Regulators