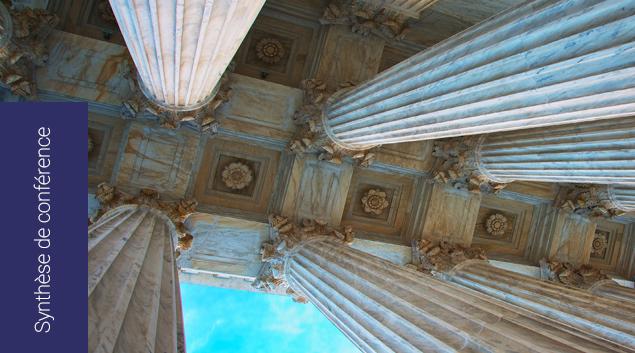 Download the conference report!
The decisions of economic regulators are subject to judicial review, in forms which vary across jurisdictions and matters (specialized courts / general circuit, single court / multiple courts depending on subjects, multiple, first and last resort / multiple levels, full reviews / manifest error). The regulator's opinion may also be taken into account by courts ruling on decision taken by other public bodies, or on cases involving regulated entities.
This report summarizes the contributions to The regulator and its judge(s) conference organised on 7 November, 2017.