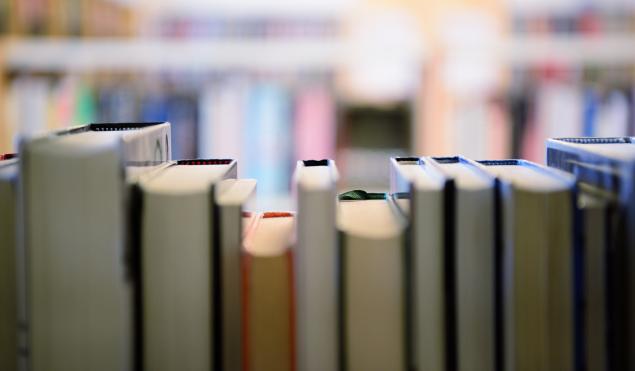 Boris Ginzburg (University Carlos III of Madrid)
"Social Connectivity, Media Bias, and Correlation Neglect" 
A biased newspaper aims to persuade a group of citizens to take a particular action. Citizens are connected on social media, and exhibit correlation neglect. The newspaper sends a message to citizens about a payoff-relevant state. Citizens observe the newspaper's message and share it with their peers on social media. Each citizen then uses the signals received from her peers to update her beliefs, treating the signals as independent, before choosing an action. We show that an increase in social connectivity leads the newspaper to send more biased messages. A consequence is that greater social media penetration can reduce welfare and increase polarization of beliefs in the society.
Please note that lunch will be provided upon registration only.