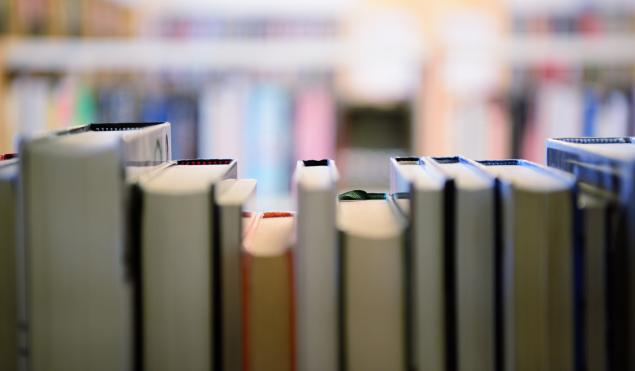 SPEAKER : 
" Emissions markets : What they can achieve in theory and in practice " - Co-authored with Aurélie Slechten, Lancaster
The presentation will combine an existing theoretical paper (Information Aggregation in Emissions Markets with Abatement) and ongoing empirical work on the development of the EU carbon market, with an eye on identifying existing frictions that prevent prices to reflect market fundamentals. The theory paper derives conditions under which, in the presence of asymmetric information, prices can nevertheless aggregate private information. In particular it shows that asymmetric information about abatement costs prevents prices to fully aggregate information. Evidence from the EU allowance registry and transaction prices identify three other sources of frictions: partial participation, risk management constraints and fragmentation.
Please note that lunch will be provided upon registration only.