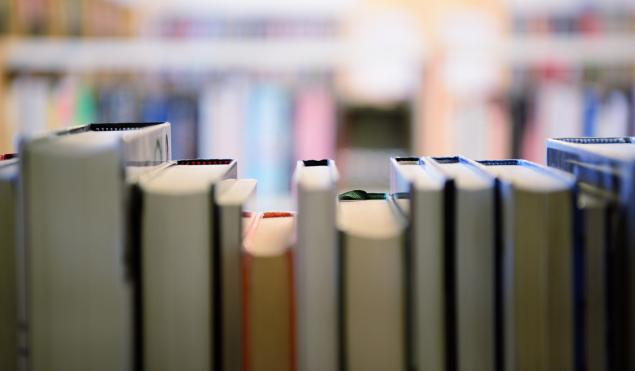 SPEAKER : 
Lee Epstein (Washington University)
"Automated Linguistic Analysis to Assess Cognitive Decline on the Bench" - Co-authored with James E. Daily, Kevin M. Quinn
Exploiting advances in the automated language processing of linguistic markers associated with serious cognitive decline, we analyze the speech of actors especially secretive about their mental well-being: U.S. Supreme Court justices. We find that many modern-day justices show signs of cognitive decline, with a few displaying significant impairment on nearly all validated linguistic markers.  We conclude with suggestions on how political scientists might use the approach developed here to analyze other judicial and political actors with the twin goals of gaining insight into their behavior and developing policy implications.