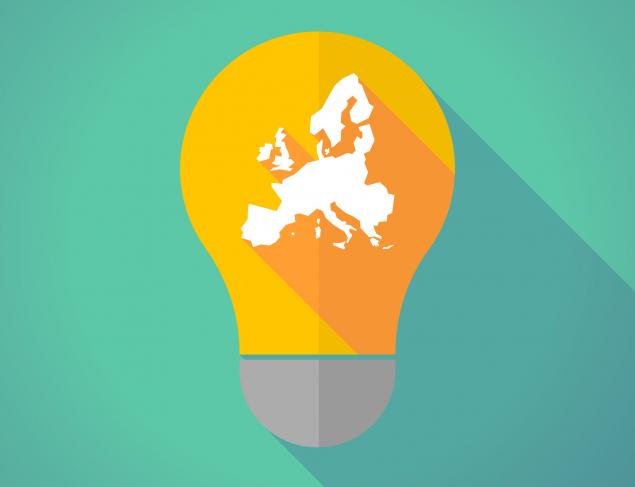 The European electricity production and distribution system has undergone profound changes since the 1990s. Formerly governed essentially by national monopolies or oligopolies, it is now driven by a free electricity market with continuous quotation of the MWh. Public intervention has not disappeared, however, because at least two objectives have been added to the historical objective of security of supply: the European and global objective of reducing greenhouse gas emissions, and the objective of reducing the importance of nuclear-generated electricity for the countries that produce it.
These developments give rise to a number of possible tensions, between the logic of the market and the logic of politics, between sometimes contradictory political objectives, between European policy and national policies, and between the national policies of neighbouring countries whose networks are connected but whose policies are not consistent with each other.
To shed light on these issues, the Conseil général de l'économie and the Governance & Regulation Chair have, as they do every year, brought together industrial operators, representatives of public authorities and academics to discuss two major questions: the economics of the electricity transition, and the prioritisation of objectives in the electricity transition.
Speakers
WATCH THE VIDEO INTERVIEWS WITH :
Conference organised in cooperation with the
Conseil Général de l'Economie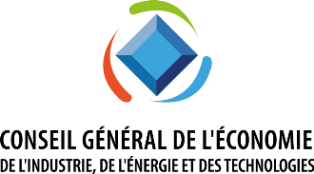 By taking part in this event, you agree to be photographed or filmed and you authorise the Governance and Regulation Chair to use the images in printed or digital form for publicity or archive purposes.