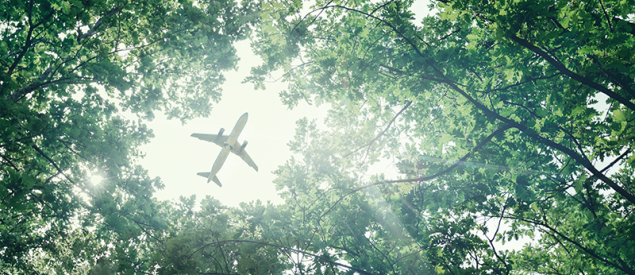 Petit déjeuner débat le 19 octobre 2023
Air transport accounts for 4% of the sector's greenhouse gas emissions and 1.2% of the French economy's emissions. For short-haul aircraft, the French Agency for Ecological Transition (ADEME) estimates that GHG emissions per passenger-km represent 0.2 kgCO2e (CO2 impact tool), making air travel a highly polluting mode of transport.
On 19 October 2023, the Governance and Regulation Chair is organising a breakfast debate on the decarbonisation of the aviation sector, with a particular focus on the role of demand reduction and, where appropriate, its organisation.
See the event page for the programme and registration link.
This event will be in French.