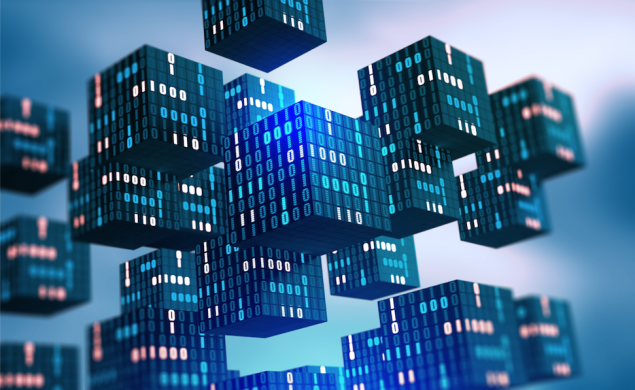 Tokeniser consiste à transférer certains droits d'un actif réel sur un token qu'il est possible d'échanger sur une blockchain. La liquidité créée ainsi que la transparence permettent l'ouverture à de nouveaux investisseurs pour le financement des infrastructures. Un défi consiste alors à aligner les intérêts du détenteur, souvent unique, des droits de propriétés de l'infrastructure aux intérêts des détenteurs de token. Un autre enjeu réside dans la qualité et l'exhaustivité de l'information insérée dans la blockchain … sous peine d'avoir à faire face à des risques juridiques et financiers considérables ex-post.
Intervenants confirmés
Xavier LAURENT  |  Blockchain Community Leader, Crédit Agricole Corporate and Investment Bank (CACIB)
Karen AZOULAY | Head of Infrastructure Debt, BNP Paribas
Reyan LAMRANI | CEO, Token Capital Market
Andri RABETANETY | Project Lead, Real Estate Tokenization, Swiss Crypto Advisor
Conférence co-organisée par la Chaire Gouvernance et Régulation,  la Chaire Fintech et Master Banque et Finance (224) de Dauphine dans le cadre des "House of Finance Days"