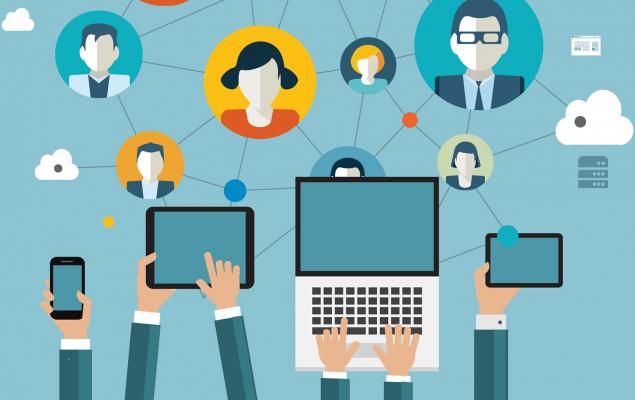 Event in French
On 24 May, just a few hours before the General Data Protection Regulation (GDPR) came into force, our inboxes were flooded with messages reminding us how important it was for a multitude of players to maintain contact with us and use our personal data responsibly. These messages were the result of a process of negotiation and then arbitration between 'compliance' and 'business' managers within companies: the former having put forward the proven risk of a penalty of up to 4% of global turnover; the latter fearing that they would no longer be able to run their business models from 25 May 2018.
One month on, although the sword of Damocles of the first sanctions, expected to be "exemplary", may be a cause for concern for some, but also in the context where powerful operators have taken the measure of the "reputational risk" they could incur by neglecting the requirements of respect for the privacy of their users, the fever has undoubtedly subsided somewhat and companies are adapting to the new regulatory framework governing the use and exploitation of data.
Three players will draw on the discussions that took place before the regulation came into force to help us analyse the new context. How can we reconcile regulatory challenges with the need to deliver results in the RGPD era? Is data still the economic Holy Grail of the 21st century, or did it lose some of its value on 25 May? Is digital innovation in jeopardy? On the contrary, does the regulation suddenly make our old Europe more attractive because it is more respectful of consumers and users?
Speakers
The debate will be moderated by Guillaume Buffet | Former President of Renaissance Numérique
Watch the video interviews with :