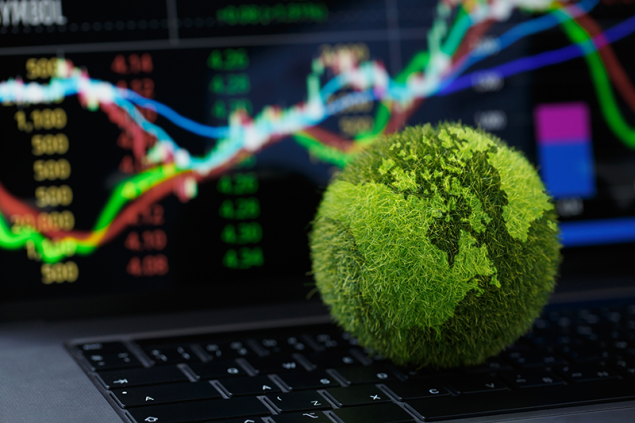 Petit-déjeuner débat - 1er juin 2023
The European Union's sustainable finance strategy is based on an evolving, non-binding classification of sustainable economic activities, known as the European Green Taxonomy. The aim of this classification is, on the one hand, to direct investments towards activities that are qualified as sustainable and, on the other hand, to prevent the promotion of investments in activities whose environmental characteristics are not truly sustainable (greenwashing). Introduced by the Taxonomy Regulation adopted on 18 June 2020, this classification does not in itself prohibit any investment in activities that are not sustainable.
Visit the event page to find out more.
This debate is a French event and won't be translate.