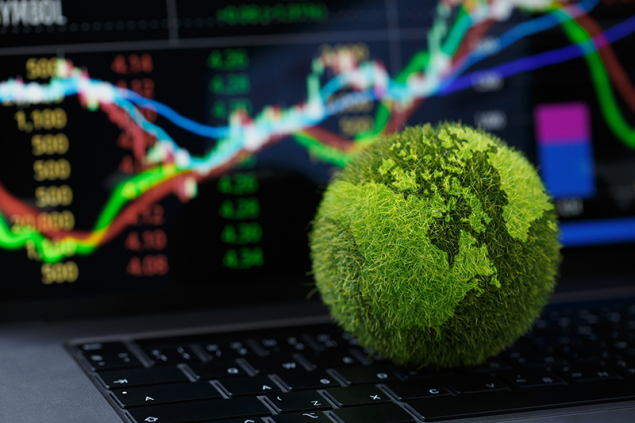 The European Union's sustainable finance strategy is based on an evolving, non-binding classification of sustainable economic activities, known as the European Green Taxonomy. The aim of this classification is, on the one hand, to direct investments towards activities that are qualified as sustainable and, on the other hand, to prevent the promotion of investments in activities whose environmental characteristics are not truly sustainable (greenwashing). Introduced by the Taxonomy Regulation adopted on 18 June 2020, this classification does not in itself prohibit any investment in activities that are not sustainable.
The non-financial reporting obligations of financial companies (asset managers, credit institutions, investment firms and insurance and reinsurance companies) and non-financial companies have been strengthened by the Taxonomy Regulation and their scope will be extended from 2024, with the entry into force of the CSRD (Corporate Sustainability Reporting Directive) on 14 December 2022. The transposition of this directive into national law raises a number of questions, including how it fits in with existing domestic law and who is responsible in the event of non-compliance.
These various topical issues surrounding sustainable finance need to be understood by the companies concerned, who need to understand the new regulations and the new responsibilities arising from the obligations of sincerity and accuracy in extra-financial communication, as well as the duty of vigilance, the contours of which will continue to evolve.
The Governance and Regulation Chair proposed to discuss these issues at the breakfast debate it organised on Thursday 1 June 2023, combining different investment approaches and the regulator's point of view:
Pierre-Alix Binet, Head of Institutional and Regulatory Affairs - La Banque Postale
Anne Demartini, Economist, Research, Financial Stability and Risk Division - Autorité des Marchés Financiers (AMF)
Valérie Derambure, Director RSE - Groupe BPCE
The debate was moderated by Christine le Bihan-Graf, Lawyer, Partner at De Pardieu Brocas Maffei.
-----------
Click here for the written synthesis of the debate, and the full replay. (French)
Discover summaries of previous conferences to enrich your thinking (French)