The project : 
Creation and theme: A large-scale research project - in terms of funding, dedicated resources and time planned - designed for 2021 based on some of the work of the "mobility and decentralised electricity" working group.
Based on Dianzhuo Zhu's doctoral research into new forms of mobility and, in particular, the study of the behaviour of car-sharing users, discussions were held in early 2021 with the Data Science team at BlaBlaCar, a leader in the sector. The quality of the exchanges offered to BlaBlaCar led this French unicorn to propose that the Chair join a research consortium involving ESSEC and the Paris School of Economics (PSE), created around the 'BlaBlaModes' R&D project.
BlaBlaCar's aim is to develop a multimodal offering, and the academic teams involved will be mobilized to understand demand, supply and regulation in this ecosystem, for a period of 42 months from April 2022.
Research on these themes :
- Analysis of car-sharing meeting points and prospects for the design of intermodal meeting points
- Analysis of the sensitivity of demand to the use of low-emission vehicles
- Analysis of user behaviour in relation to a multi-modal service
- Competition and regulation within the BlaBlaCar platform ecosystem made up of several operators
The Team : 
Dianzhuo Zhu

Dianzhuo Zhu, is a post-doctoral researcher and the scientific coordinator for the Chair of the research project associated with the BlablaModes project of the French unicorn BlaBlaCar.
---
Shahmeer Mohsin
Shahmeer Mohsin's doctoral research at the Governance and Regulation Chair focuses on behavioural economics aspects of multimodal mobility. Shahmeer's multidisciplinary background includes studies and professional experience in engineering, computer science, innovation, economics and politics.  
Shahmeer has also worked at the International Energy Agency on various aspects of climate-friendly transport, ranging from policy measures to behavioural aspects and market trends. In addition, Shahmeer has worked at KTH in Sweden as a researcher in the field of geoinformatics and data analysis for the sustainable transport sector, at General Electric in the field of energy markets, and at VOI Scooters in Sweden in the field of techno-economic analysis.
His master's degree in energy innovation (M1 from KTH, Sweden and M2 from INP Grenoble, France) gave him a multidisciplinary background in the political, economic and technical aspects of climate change mitigation, the energy sector and the environment. Prior to his Masters, Shahmeer completed an undergraduate degree in Electrical Engineering at NUST Pakistan, where he specialised in Machine Learning.
---
Qiming Zhang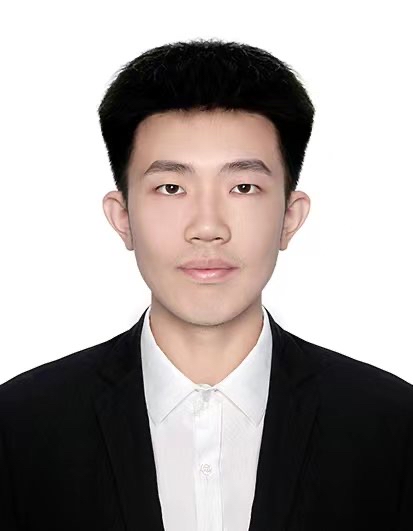 Qiming Zhang is a doctoral student in the Governance and Regulation Chair. His research focuses on transport economics and economic policy. 
He worked at the Swiss National Bank as a research assistant in Zurich for data collection and visualisation. 
Before joining the Chair, he completed his master's studies in economics (economic policy) at the University of Zurich. Prior to his master's degree, he obtained his bachelor's degree in economics from Renmin University of China.
---
Vladimir Avetian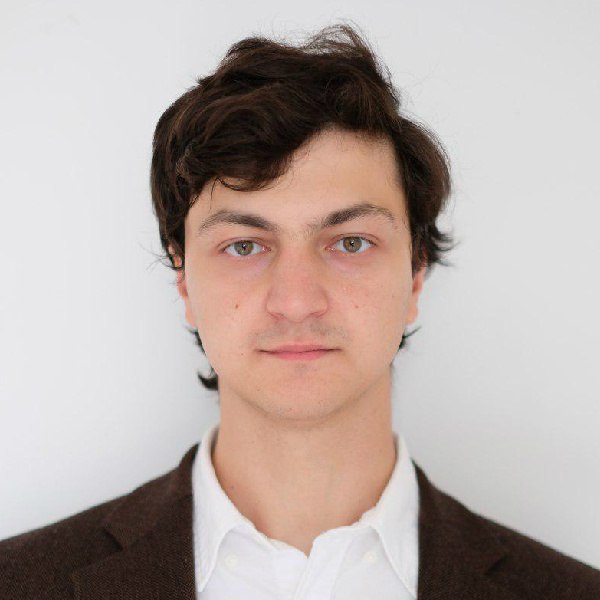 Vladimir Avetian is a post-doctoral researcher in the Governance and Regulation Chair. His research interests lie in the fields of applied microeconomics, urban economics and political economy.
In his research, he uses large-scale original data, such as user-generated and textual data, to address pressing social issues that are difficult to study with traditional methods. 
He received his PhD in Economics from Sciences Po in 2022. Prior to that, he obtained his master's degree from the Paris School of Economics and his bachelor's degree from the Higher School of Economics (Moscow).
---
José Carlos Romero Moreno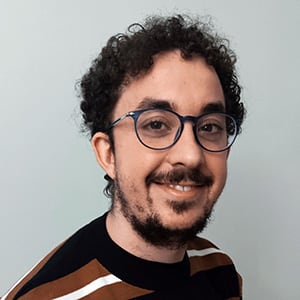 José Carlos Romero Moreno is Senior Data Scientist at Université Paris Dauphine-PSL. Prior to this, he was a research assistant at the University of Málaga in Spain, where he obtained his PhD in Computer Science in 2022.