The Academic Director
The Governance and Regulation Chair is directed by Eric Brousseau.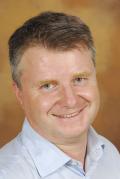 Eric Brousseau is Professor of Economics and Management as well as Director of the Doctoral School at Université Paris-Dauphine. He is one of the creators of the Masters degree in "Network Industries and Digital Economy" (IREN), jointly operated by Dauphine, Polytechnique, CentraleSupélec, TélécomParisTech and Université Paris-Sud. He is also the director of the "Telecom and Media Management" Masters programme (226) and in 2002 founded the Institutional and Organisational Economics Academy (IOEA). He served as Chairman of the International Society for New-Institutional Economics (2013-2014) and is an honorary member of the Institut Universitaire de France.
His role: The Academic Director acts as the interface between all the Chair's stakeholders and is responsible for the implementation of its work programme. He ensures that the founding agreement governing relations between the Chair and stakeholders is properly executed.
The programme manager
The programme is managed by Marie-Hélène Caitucoli.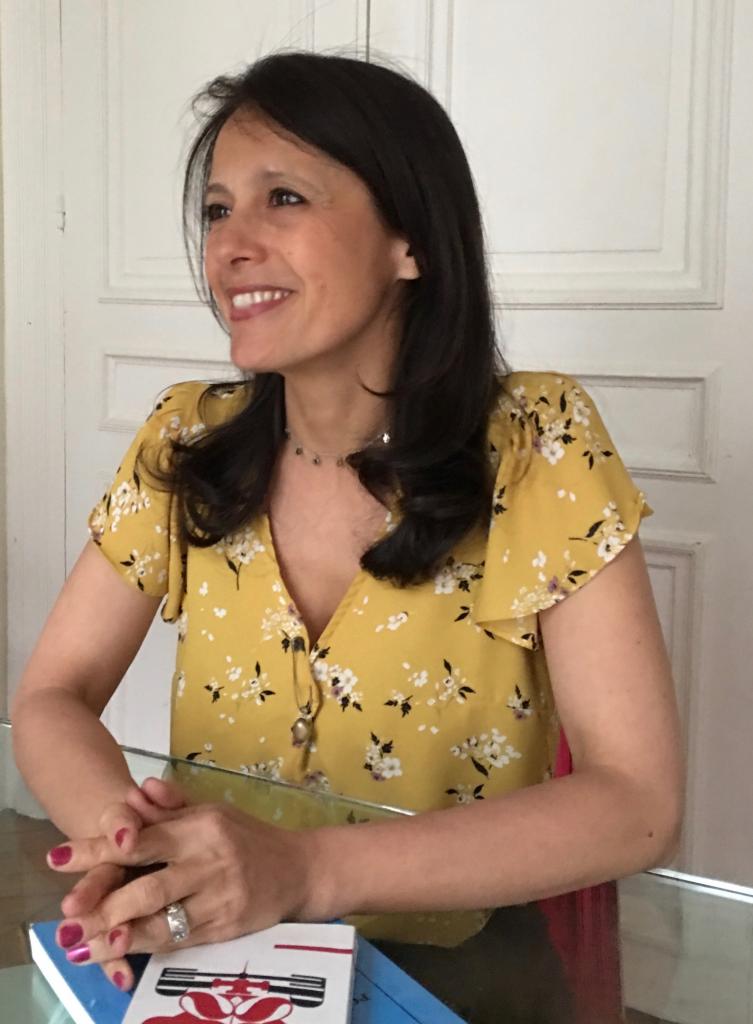 Also co-manager of the Law and Public Management Master, a partnership between Dauphine and ENA (Ecole Nationale d'Administration), Marie-Hélène previoulsy developed for the last two years the House of Public Affairs at Paris-Dauphine University, creating a bridge between academic knowledge linked to public affairs at a multi-disciplinary level and a large network of high level French public institutions.
Holder of a PhD in Political Science of Ecole des Hautes Etudes en Sciences Sociales (Paris, Raymond Aron Research Center), specialised in democratic institutions and the question of political legitimacy, she before graduated in political philosophy with a research Master from the same school, focusing on European institutions and social justice.  She's as well holder of the HEC Paris business school Diploma (specialised in Finance), of complimentary international certificates from ESADE business school in Barcelona and from University College London, of a Master from a network of European management schools (CEMS) and a Master in Mathematics. She benefits from a previous solid professional experience in private companies, where she spent more than ten years, both in consulting and in the luxury sector where she used to be International/export Marketing Director for many years.
The Club's Board
The Club's Board is composed of a representative of each member of the Club as well as the Academic Director (Eric Brousseau) and a representative of the expert partners of the Chair Governance and Regulation. It elects a President to represent it in dealings with third parties and to sit on the Chair's Board.
The board members are: 
Its role: The Board decides the Club's work programme and the frequency of its meeting and events, which are organized by the Chair's team. It meets at least twice a year.