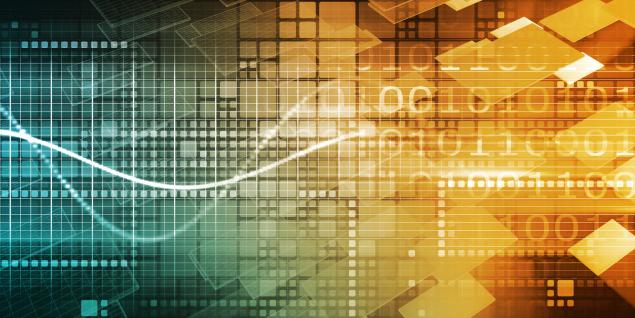 In the current context of the development of data-driven service provision and innovation, stimulated by the access to huge quantities and diversity of data, regulators are also increasingly relying on data provided by operators, and sometimes users, to assess compliance or quality of service, as well to supervise competitors behaviors. Rich data are also key to provide forecasts, analyze scenarios and inform the political decision makers and the public too.
Access and use of data however raise challenges, both in terms of development of specific capabilities by the regulator, and in terms of relationship with the operators for which data are both costly and strategic.
In this conference, we intend to address the issue of data collection, processing and publication, relying on the experience of various regulators and operators. We will thus articulate two perspectives : 
Data Collection : What kind of data can regulators access to and what are the best practices between regulators and operators to access the needed data? How can regulators access to third party data (as those of digital platforms) ?
Data Processing and Publication : How can the regulators process the data and in which perspective ?  What could be the relevant guidelines to publish them (raw vs. processed data; timeliness of disclosure, aggregated vs. individual data; etc.)?
Co-organized with the OECD Network of Economic Regulators, this conference will propose an overview of specific experiments and current practices in contrasted national and sectorial contexts; it will aim, in particular, at identifying best practices but also documenting opportunities and risks for all various stakeholders: operators, incumbent firms, new entrants, innovators, users, and the society at large.
Speakers
Jen ABLITT | UK Office of Rail and Roads, Deputy Director Safety Strategy and Policy, Head of the UK Delegation to the Channel Tunnel Safety Authority (Presentation available online)
Miguel AMARAL | Senior economist, Regulatory Policy Division, Public Governance Directorate, OECD
Ana BARRETO ALBUQUERQUE | Executive Board Member, Portuguese Water & Waste Services Regulatory Authority (ERSAR) (Presentation available online)
Eric BROUSSEAU | Scientific Director of the Club of Regutators and of the Governance and Regulation Chair, Dauphine-PSL
Cristina CIFUENTES | Commissioner, Australian Competition & Consumer Commission  (ACCC) (Presentation available online)
Vanessa DA SILVA SANTOS | Regulation specialist, Management of international and market relations, Executive Superintendency, National Land Transport Agency (ANTT), Brazil (Presentation available online)
Annegret GROEBEL | Director of International Relations at the German Regulatory Authority for Electricity, Gas, Telecommunications, Post and Railway (Bundesnetzagentur)
Henri ISAAC | Member, French Digital Council (CNNum) & Associate Professor, Paris Dauphine – PSL University (Presentation available online)
Sandy LAPOINTE | Executive Vice President & Jim FOX | Vice President, Integrated Energy Information and Analysis, Canada Energy Regulator (Presentation available online)
Jean-Yves OLLIER | Member of the French Council of State & Coordinator of the Working Group on Regulatory Tools within the French general consultation for the Regulation of Digital Economy
Anna PIETIKAINEN | Senior Policy Advisor, Regulatory Policy Division, Public Governance (OECD) (Presentation available online)
Anne YVRANDE-BILLON | Vice-President, French Transport Regulatory Authority (ART) (Presentation available online)
Regardez l'interview vidéo de :

  Co-organised by The Club of the Regulators and the OECD Network of Economic Regulator